The purpose that moves us
To create innovative products that will enhance people's lives. — this is our Purpose.
We help our customers to do amazing digital, packaging and screen priting works with high precision and reliability. With our resources, experience and know-how, we develop new products and create custom solutions to solve our customers' most complex challenges.
Our Purpose has its foundation in our five core values that make up the ROQ BUSINESS SYSTEM: 1) People development; 2) We listen to the voice of the customer; 3) Kaizen is our way of life; 4) Innovation defines our future; 5) We compete to create value.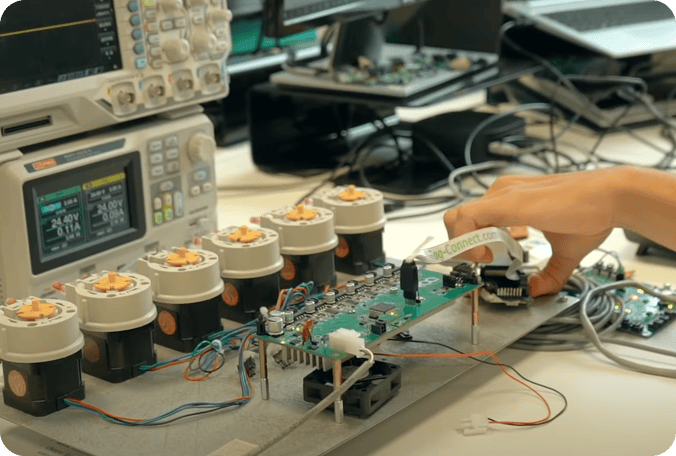 OUR VISION: TO BE RECOGNIZED AS A WORLD LEADER
What are we looking for: global leadership
To become recognized as world leaders in the creation and manufacture of industrial textile printing technology – this is our Vision.
Our success lies in the close relationship with each customer, in the collaborative development of differentiated engineering solutions, and in our superior technological results.
Our success is reinforced every day, with each machine we develop for our customers, that meets and exceeds their expectations.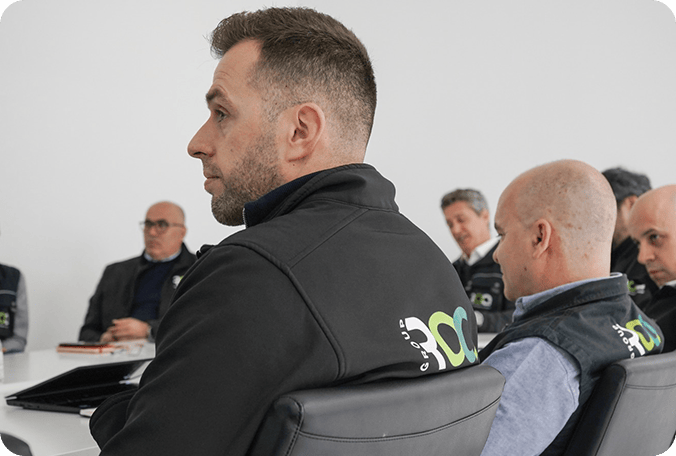 OUR CORE VALUES: KAIZEN, PEOPLE, RESULTS
What is important for us: