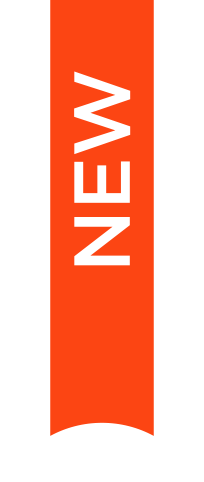 ROQ GO
A single pallet digital machine
capable of changing your business!
A single pallet digital machine capable of changing your business!
Technical Specs
•Up to 150 pieces per hour (White fabric)
•Up to 55 pieces per hour (Dark Fabric)
- The maximum print area of 500x700mm (20"x28") suitable for both the fashion market and web to print industry
•Professional RIP (ROQSTUDIO powered by NEOSTAMPA)
•Compact machine
•Consistent print quality over larger quantities
•Excellent wash resistance
•The quality of the world renown Dupont inks, namely whose white is a market benchmark
•The sustainability of water-based inks and their lower average consumption per print
•Industry-proven Fujifilm Strafire printheads with recirculation, which minimizes maintenance and extends service life. The printheads can be repaired!
•Efficient and stable ink circuit with recirculation with 2-stage filtration and degassing to remove microbubbles
•Capping Station with individual caps per printhead to make it more efficient to recover deflected or blocked nozzles during the night or weekend
•Designed and built to ensure micron-scale precision
Description
The ROQ GO is a 100% digital machine, with a unique pallet, which incorporates the latest technological innovations in the digital world. With the support of a pre-treatment machine, ROQ Ready, it is able to print high quality pieces that are highly resistant to washing. It is perfect for small productions or business related to e-commerce.