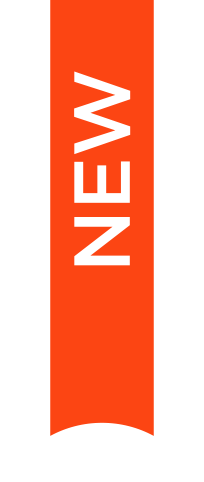 ROQ IMPRESS
The ROQ Impress has a maximum index
speed of up to 500 pieces per hour saving
time and making the Transfers and DTF
application process streamlined.
The ROQ Impress has a maximum index speed of up to 500 pieces per hour saving time and making the Transfers and DTF application process streamlined.
Technical Specs
Maximum index speed of up to 300 pieces per hour with 2 presses and 500 pieces per hour with 3 presses

Fully programable from the control panel, including recipe selection

Laser markers for accurate placement of transfers

Fast set-ups, allowing, you to adjust the pressure, temperature and the time of each heat-press plate

Incorporates a feature for standardizing of the pressure apllied by the heat-press
Description
DTF has been a method of printing on garments for many years, and has become more popular in recent times with customisations, more elaborate prints and prints on types of fabric that are difficult to print on screen or digitally.

With ROQ IMPRESS we have been able to automate the process of applying transfers using a heat press applied to the substrate, activating the glue, thus achieving a production rate of up to 500 pieces per hour, optimising time and speeding up the application process.
Using the structure of a circular machine, IMPRESS has pallets with rubberised tops to dissipate the heat from the 2 or 3 heat presses.
This machine is ideal for not only fashion garments but also sportswear.